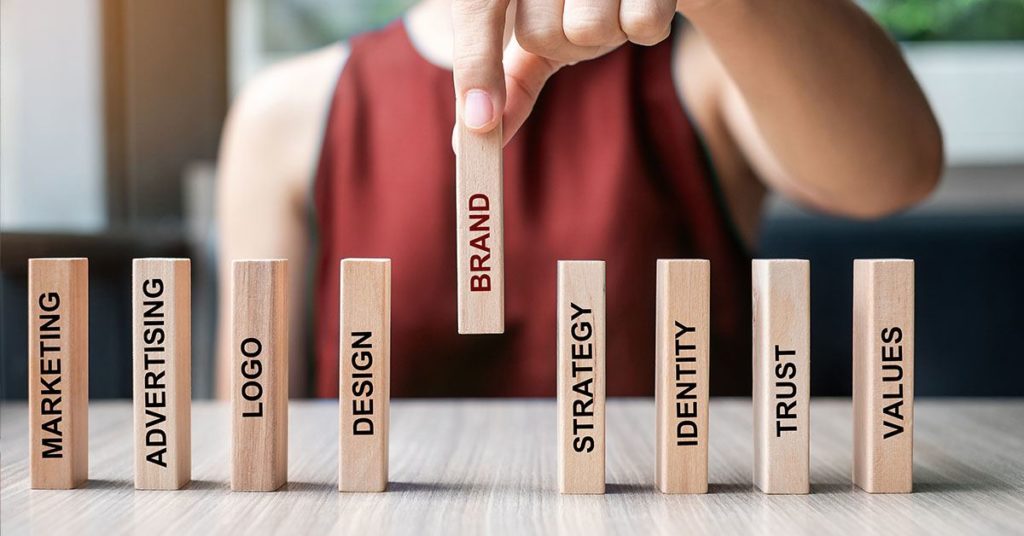 Kinney Custom Signs Makes Sign Projects Easy
We are a proud member of the Signarama Family that makes sign projects easy for businesses in Santa Monica and West Los Angeles, California.
About Kinney Custom Signs
At Kinney Custom Signs we handle all aspects of project management for your sign project. We operate as Signarama Santa Monica | West LA | South Bay and have been enriching the community for many years from ground level to high rises. Whether it is an illuminated sign for your storefront, displays for your next trade show or event, eye-catching graphics for your vehicle, or any of your other signage needs, our sign experts are here to bring your vision to life. Our experienced team is dedicated to making you the perfect signs on time.
Signarama Santa Monica | West LA | South Bay is ready to help with your sign and branding projects from concept to execution. As part of the largest sign franchise in the world, Kinney Custom Signs has an extensive network of other Signarama Owners to work with to accomplish everything you need to make your business stand out above the rest. We are a full service sign center that uses the latest technology and highest quality products to project manage and produce custom signs for your business.
We know your business is unique, and nobody knows your business better than you do, which is why Kinney Custom Signs is here to project manage the creation of custom solutions and signage just for you. Signarama Santa Monica | West LA | South Bay is your solution for indoor and outdoor signage, displays, decals, acrylic dividers and much more, all over Los Angeles County, California. With more than thirty years of experience and hundreds of locations around the world, Signarama is a global leader in sign and advertising products. Let Kinney Custom Signs put the world's largest, full service signage network to work for you.
Would you like to request an estimate?