Kinney Custom Signs is a full-service sign, branding and project management company. We specialize in store front & property rebranding projects, mall & property management sign & branding updates and interior & exterior way finding signage projects on a local and national basis. We manage every aspect of client projects from discovery to planning, design, permitting, production, fabrication and on-time installation/delivery.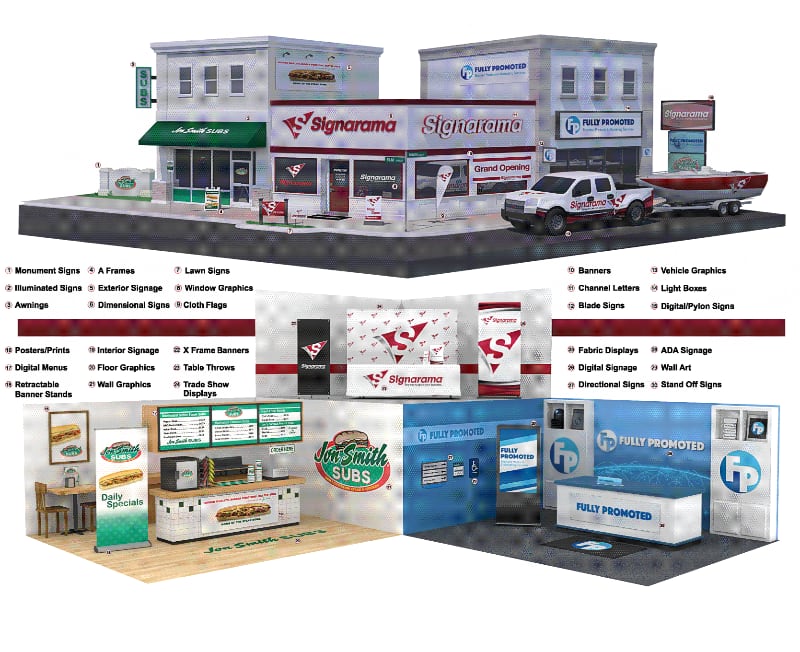 Signarama Santa Monica | West LA | South Bay, CA
We conduct business under the Signarama (Sign-a-rama) brand. Signarama is the largest sign franchise company in the world.
Kinney Custom Signs is an independently owned Signarama franchisee serving as a brand building and visibility expert for local businesses in Santa Monica | West LA | South Bay and surrounding communities.
Our relationship with Signarama provides access to hundreds of years of sign industry knowledge and experience, superior purchasing power and an extensive network of affiliates through whom we can execute sign projects regionally, nationally and internationally.
Our Point of Differentiation is Professional Project Management. Let our team make your sign and branding project easy!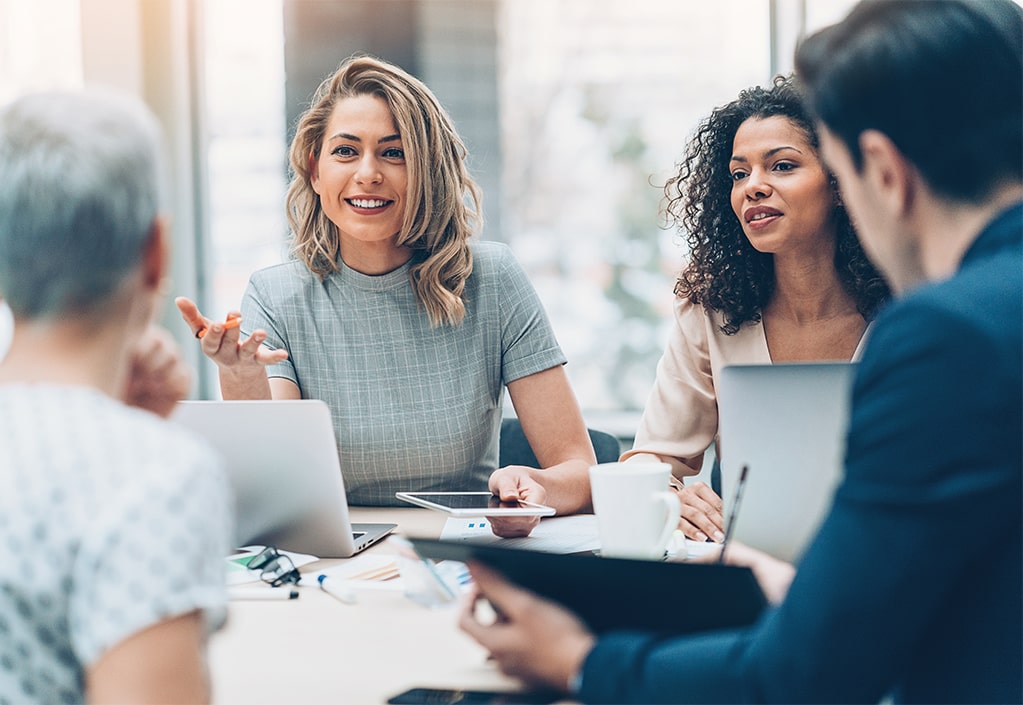 1 Automated Project Set Up
Don't waste time endlessly making calls and repeatedly waiting for calls back. Complete a New Inquiry Form and our automated system will immediately respond. A sign and branding advisor will be assigned within 24 hours.
3 Design Services
From simple concept to comprehensive technical drawings, our expert Design Team is available to ensure that all visual aspects of your sign project convey your unique brand image so you can focus on other things.
5 Installation
For projects requiring installation, we will handle every aspect from site survey to permitting to installation. We can handle any installation project from ground level storefronts to high rise illuminated signs.
2 Consultation
Our streamlined process gathers the information we need to ensure that your sign and branding advisor will be able to knowledgeably collaborate with you on how to achieve your unique sign and branding goals in a timely fashion.
4 Production
If you can imagine it, our expert production team can produce it. We'll source the materials, produce the parts and fabricate to your precise specifications to make your unique sign and branding projects come to life.
6 Project Management
We manage your project from beginning to end, keeping you informed every step of the way. Our systems minimize your time while maximizing your ability to monitor the progress on your project.