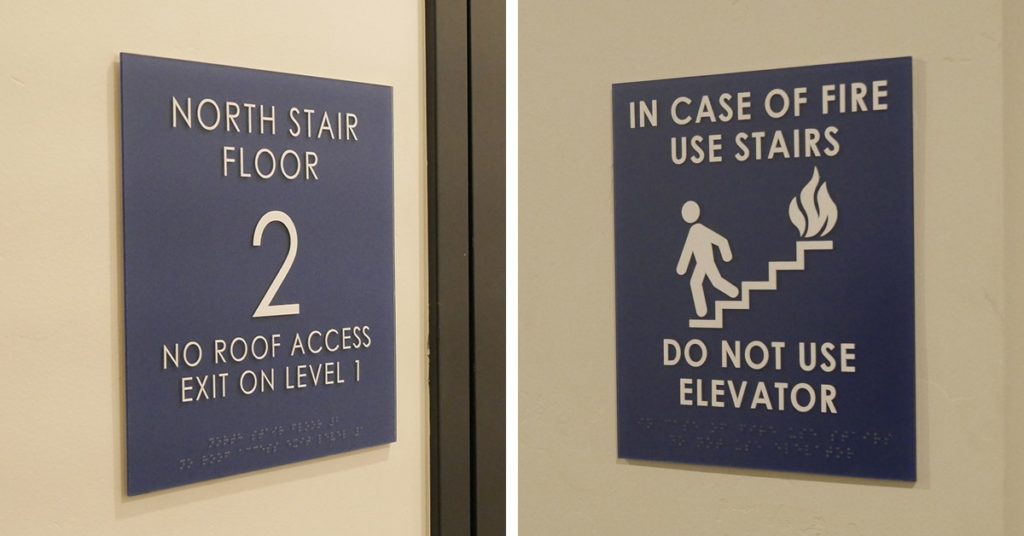 Hospitality
Impress all of your hotel guests all of the time with creative and engaging signs. Our team of sign experts can work with you to create buzz and top-of-mind awareness for your hospitality company's brand using top-quality signs, banners, murals, graphics, event table skirting, and more.
Your important messages delivered in the most powerful ways is our specialty.
Wall Graphics and Wall Murals – Watch your walls come to life with custom wall graphics and wall murals from Signarama Santa Monica (West LA). Guests of your hospitality company will bond with your brand as they experience the creative use of the walls of your hospitality company whether you decide to feature a beautiful photo or a creative interpretation of your logo. Utilize empty spaces like elevator doors, ceiling and floors to create a unique guest experience.
Monument Signs – Make the ultimate statement for your hospitality brand by using these top-quality signs that maximize street visibility and exposure for your company. Signarama Santa Monica (West LA)'s monument signs help you associate your brand with professionalism and quality. We can imitate the architectural elements of your building from the color palette to texture.
Carved & Sandblasted Signs – Choose from plenty of colors, shapes, and styles, to create elegant signs that elevate your brand in virtually any outdoor location. Signarama Santa Monica (West LA)'s carved and sandblasted signs are custom created to feature your hospitality brand and deliver a clear message.
Engraved Signs – Use these classic signs as branding opportunities outdoors or indoors for virtually any message including directional signs, ADA signs, and nameplates. Signarama Santa Monica (West LA)'s custom engraved signs for hospitality brands are available in multiple colors and materials, including PVC, aluminum, acrylic, and wood, as well as colored plastics, metal, glass, and brass.
Fabric Banners – Convenient, easily portable, and usable over and over, these cost-efficient, flexible and lightweight banners are great for events and special occasions. Our fabric banners are one of the few signage solutions that can be washed in a washing machine and ironed for you use again and again.
Retractable Banners – Make virtually any empty space work hard for your hospitality brand with retractable banners. Whether for promotions or branding, these banners have a retractable feature that eliminates wrinkles making images crystal clear and flat time and time again. They are lightweight and can be quickly set up in minutes.
Tradeshow Displays – See your hospitality brand stand out from the crowd with Signarama Santa Monica (West LA)'s creative and affordable tradeshow display options. We can develop a plan that combines the perfect mix of solutions including stand-alone displays, pop-up and tabletop displays, retractable banners, custom table skirts and more.
Why Hospitality Businesses Choose Signarama Signs: Professional and Quality Signs Make Guests Feel Welcome
Signarama Santa Monica (West LA)'s sign experts know how to bring hospitality brands to life. We will guide you through the most effective ways to promote your brand with our smart graphics solutions while communicating a message of quality and professionalism to your resort and theme park guests or restaurant patrons. Contact Signarama Santa Monica (West LA) today to discuss more about the ways we can help you grow your hospitality business.
Would you like to request an estimate?