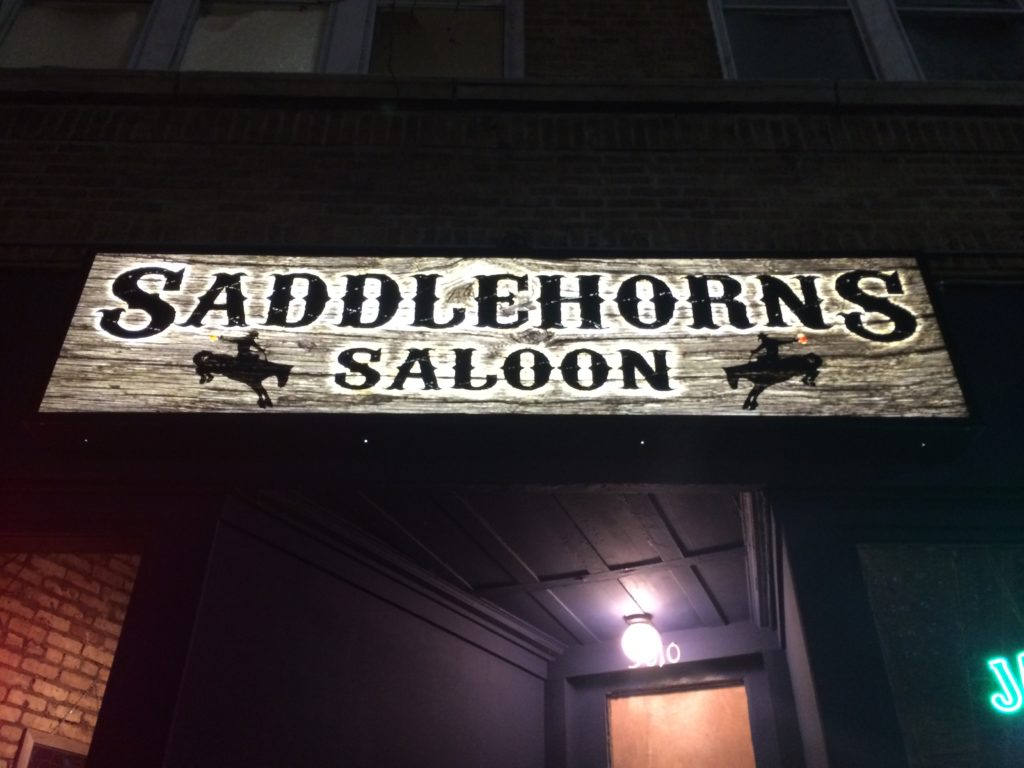 Restaurants
When you are considering signage for restaurant or bar, there are a multitude of options. Whether it is a quick service Mexican Restaurant or an upscale bourbon tasting room, we have got you covered and can make sure you stand out.
Popular solutions to set you apart and highlight your Restaurant include:
Monument Signs – Make sure your business's name can be clearly seen from the side of the road with a monument sign designed to mimic the look and feel of your building.
Channel Lettering – Channel lettering gets a lot of attention at high-end restaurants & bars with impressive stand out lettering. Adding illumination to your exterior signage is a must.
Lightboxes – Excellent for day and night advertising, logos and graphics light the way to your door. Available in custom sizes and color options to match your branding.
Awning Graphics – For a timeless, dressed up look, awning graphics take advantage of that space projecting out from your building and get the most out of a high-visibility feature.
Neon Signs – Always a visually interesting element, neon signs make restaurants or bars cool and happening or lively and bright, using custom designs and logos to get your place noticed.
ADA Signs – Restrooms, elevators, entrances/exits, etc. must be clearly labeled and in compliance with ADA regulations but we can ensure the design maintains a unified and branded look.
Window Decals & Graphics – Whether you're going for a formal feel or a more fun atmosphere, custom designs including your logo or a more sophisticated frosted glass look can give your establishment a unique look.
Sidewalk Signs – Encourage foot traffic to enter your restaurant or bar with a sidewalk sign that announces your lunch specials or upcoming events for holidays.
Why Restaurants and Bars Choose Signarama Signs: We Cook Up Signage Solutions That are a Recipe for Success
At Signarama Santa Monica (West LA), we think your signs should work as hard as you do. With the help of our smart graphics solutions and our expertise in the sign industry, we can help your restaurant or bar reach the broader audience your brand deserves. High-quality signs attract new customers, brand your location and turn foot-traffic into sales. Here's to your Signarama Santa Monica (West LA) signage – Cheers!
Would you like to request an estimate?